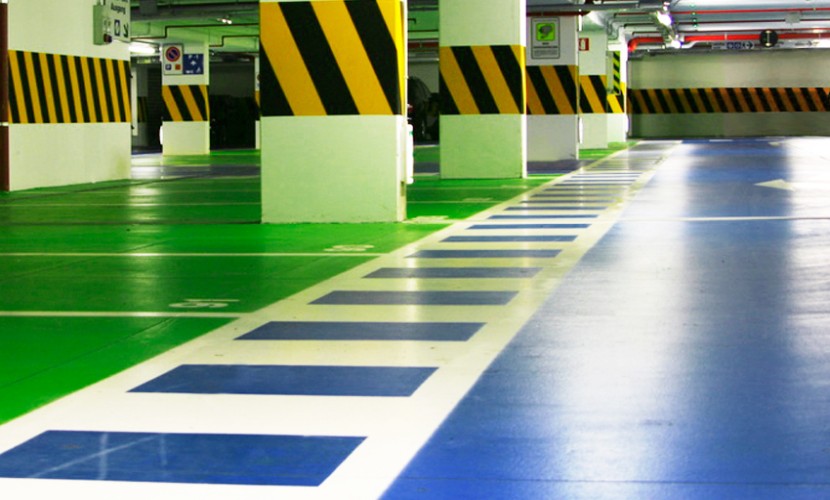 PAVEMENTS
optimal functionality requirement indispensable- APPEARANCE AS BEAUTIFUL AS ADDITIONAL PROVISION span>
Covering Systems Remmers floors Profiles Meet efforts of all sectors:



have a high mechanical strength Resist Efforts paragraph ends. Heavy machines or for transit trucks in warehouses or factories. Li>

Issues sin resist the high temperatures occurring. For instance:. In industrial kitchens from steam li>

Attacks Resist typical of Food Industry. Li>

They have high chemical resistance. Li>

For the media where residual humidity remains breathable systems are offered. Li>

Our non-skid floors son para Guarantee job security and anti-skid. Li>

In areas where electrostatic charges should be avoided, Systems leakage capacitance electrostatic discharge (ESD floors) are placed. Li>
Ul>
All systems have low emissions UN index v para achieve a healthy environment in conformity with VOC guideline. : Also, you can unleash all design ideas para create truly beautiful floors.

Systems with Remmers floor if you save the money before placing. The quick assembly and short curing times UNOS saving heating costs mount the ground allow UN included during the weekend. UN can be started Saturday afternoon and finish them work on Sunday noche. On Monday morning the activities can be undertaken as usual.

It's a long-term profitability is added due to the extremely long durability of these soils and their easy care, saving maintenance costs.